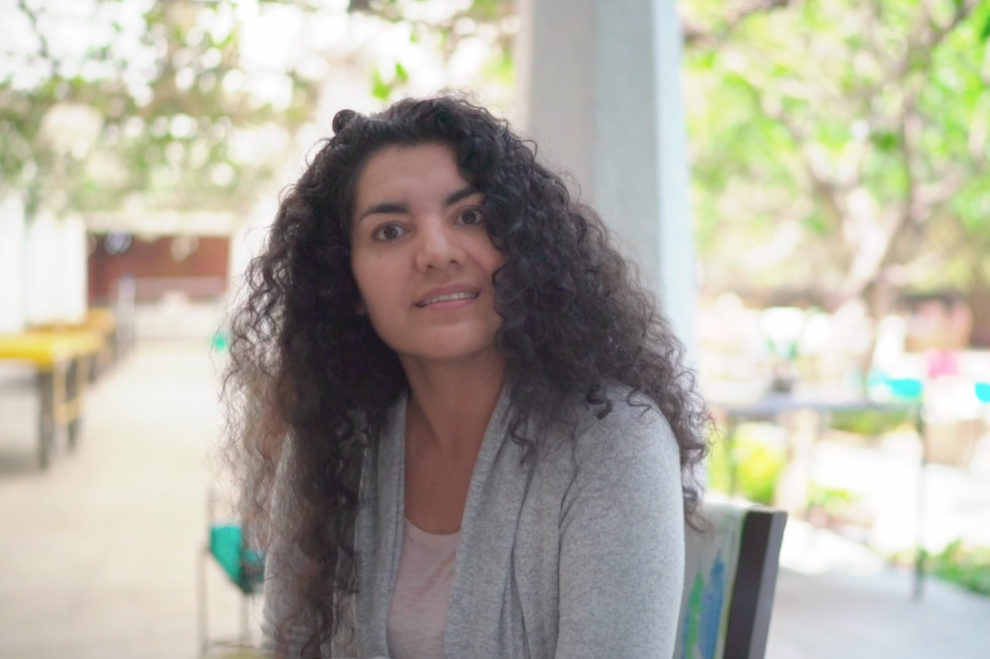 Adrianna, 34
Nationality: Spain
Stayed at: TAJ MG Road Bangalore
"My husband has upper back issues and I have lower back issues so the bed, the YouBed particularly, has been very convenient for both of us. We can both select on each side of the beds and also the upper part and the lower part we can select the settings, and that is very convenient. So, we love it!"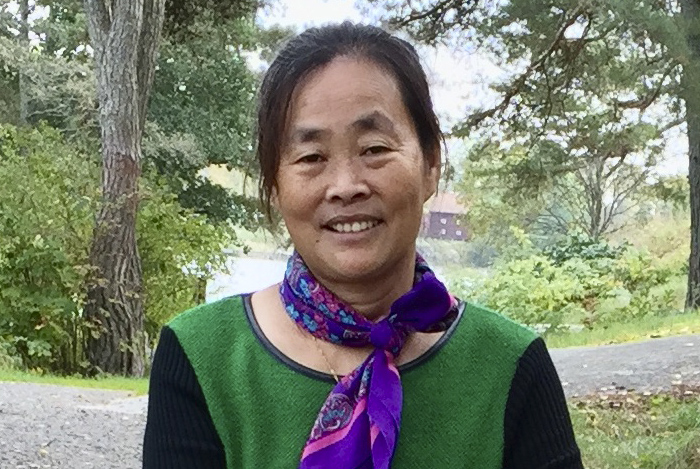 Jingrong Lu, 61
Nationality: China
Stayed at: Grand Hotel Jönköping
"The hotel bed surprised me, it could change into a 'stone hard' level which I really like my bed to be. It was the first time in my travel experience I could sleep as good as in my bed at home."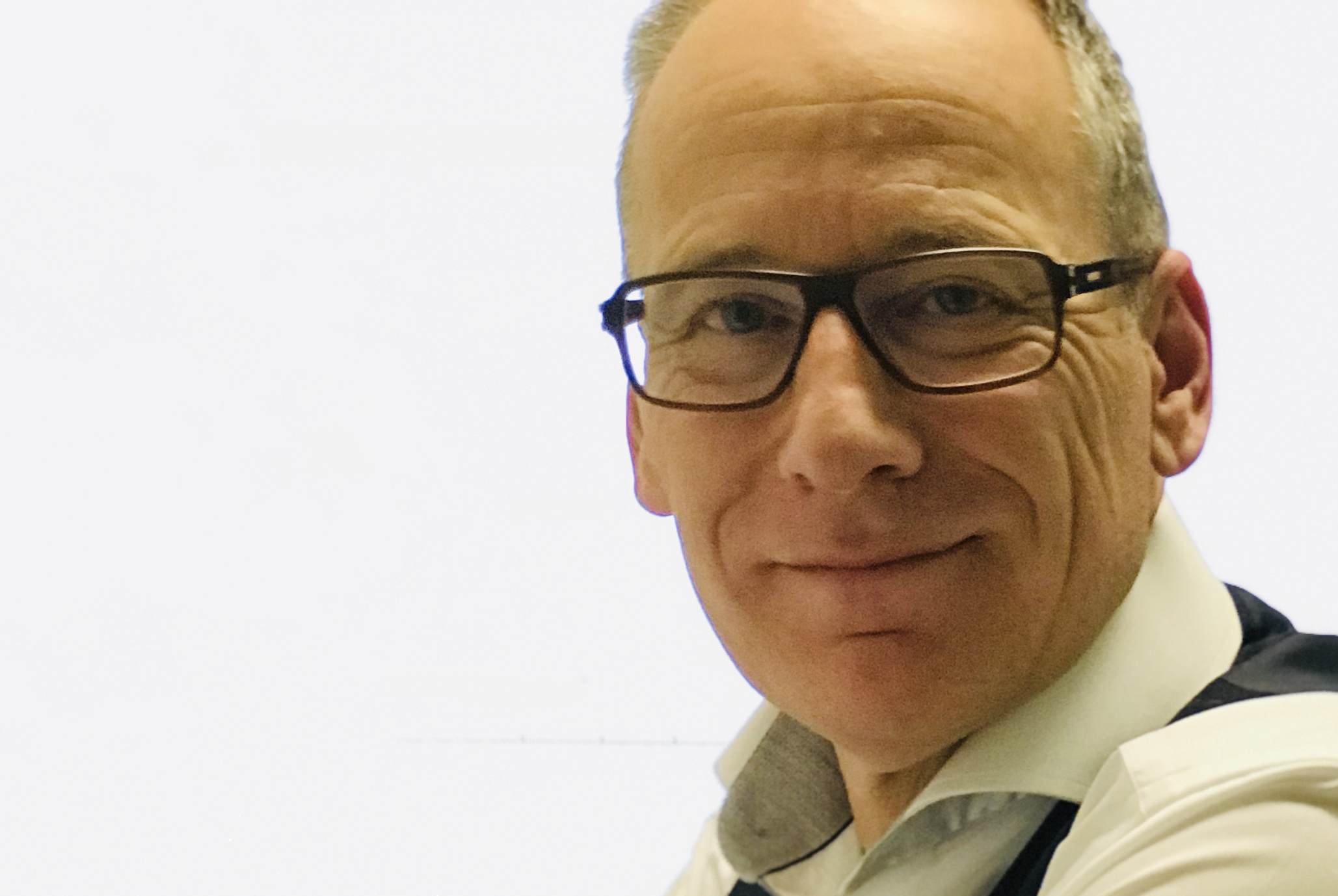 Reto Mohni, 56
Nationality: Switzerland
Stayed at: Mövenpick Hotel Geneva
"Sleeping on the wrong mattress often results in numb and tingling arms for me. Whenever I sleep in a YouBed, I choose the softest shoulder setting to relieve pressure and not to cut off my blood circulation. That has always worked beautifully and I get a much better rest than in a traditional bed."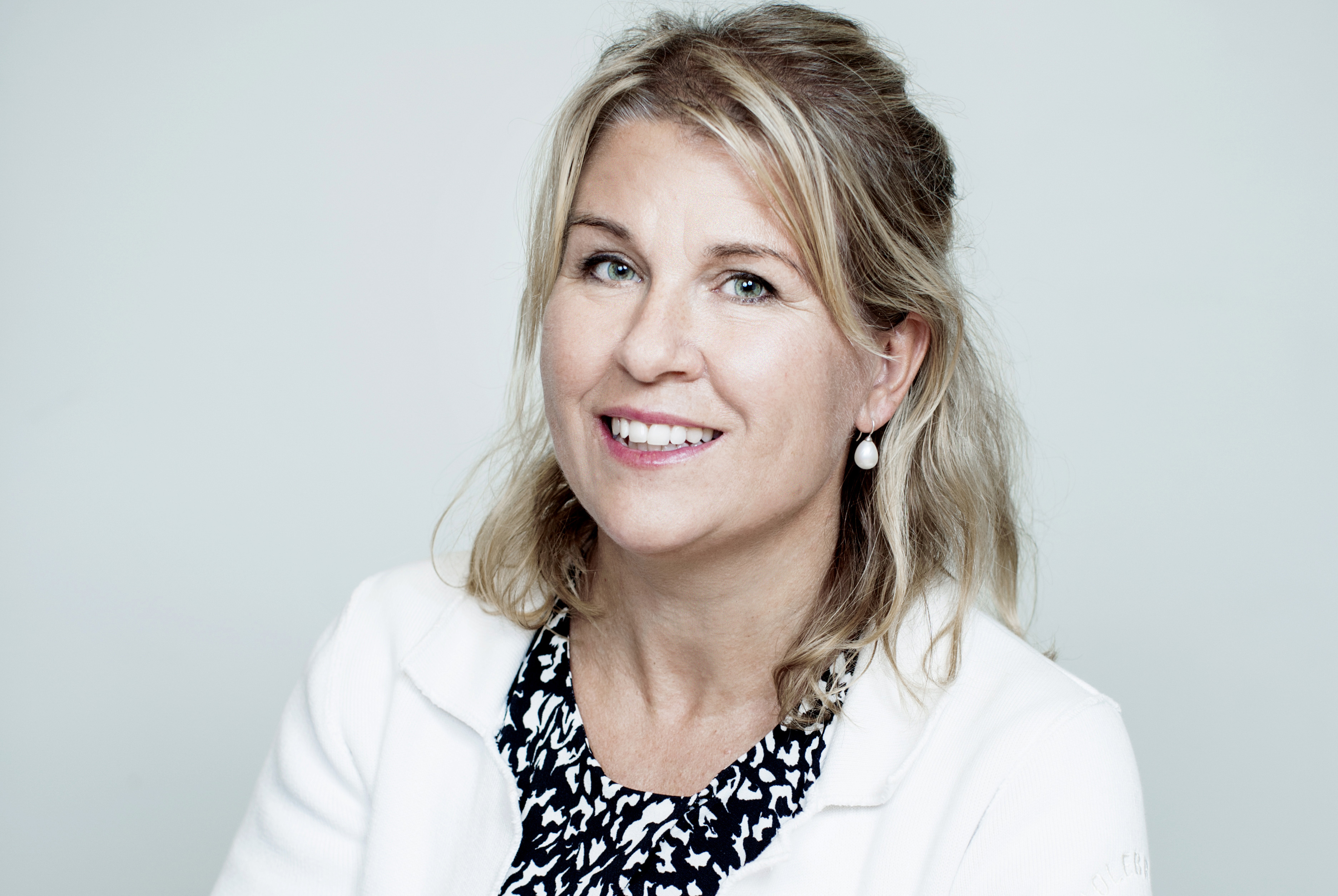 Petra Sedelius, 54
Nationality: Sweden
Stayed at: Havshotellet Malmö
"Sleeping badly in a hotel room does a lot of damage to the overall hotel experience, in my opinion. But sleeping in a YouBed was the most comfortable hotel sleep experience I have ever had – and I am a very frequent traveler."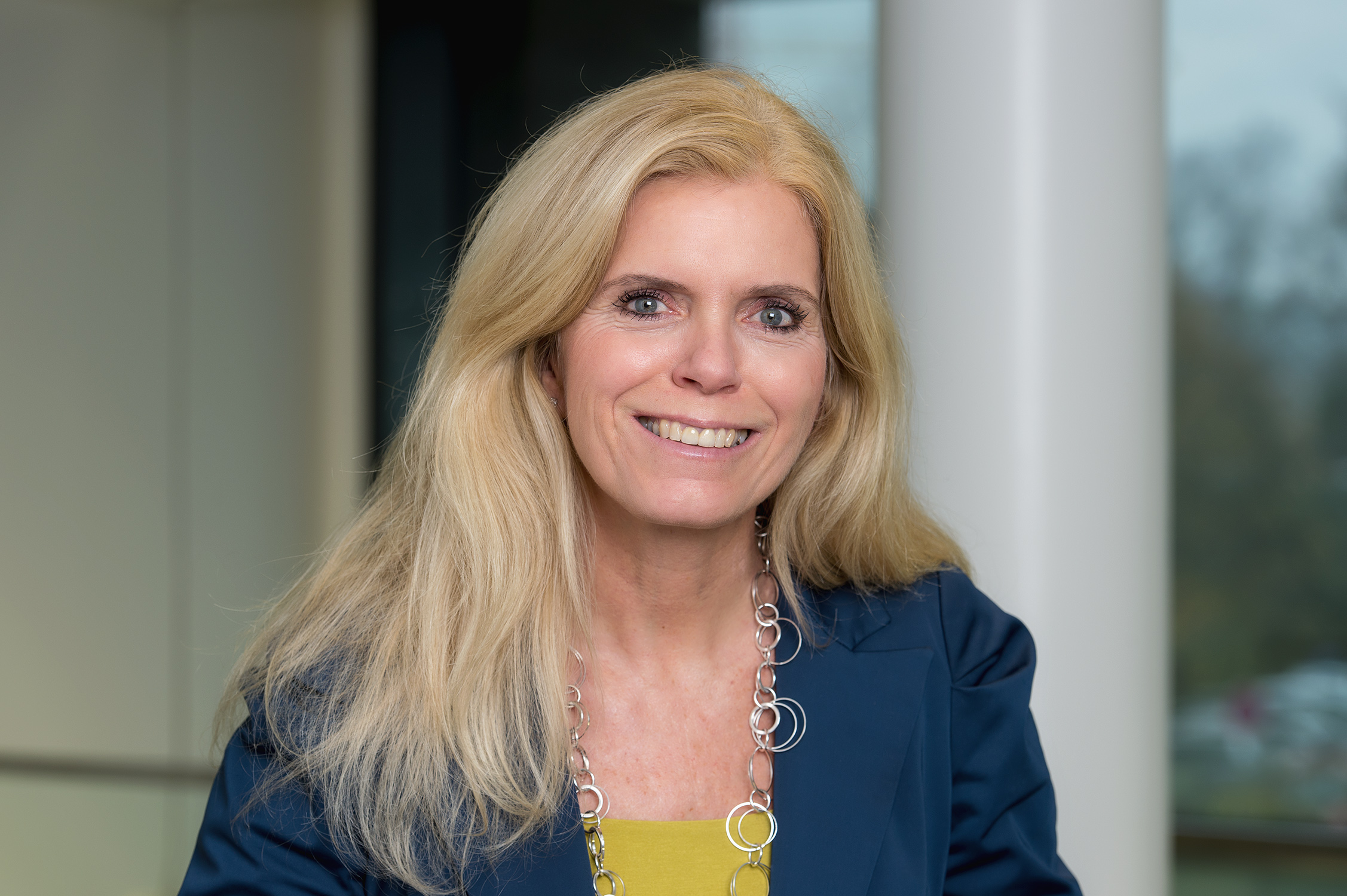 Sylvia List, 56
Nationality: Germany
Stayed at: Mövenpick Hotel Hamburg
"I spent one night at the Steigenberger Hotel "Wasserturm" in Hamburg and experienced the various configuration possibilities with remote control. Especially the various options to raise or lower the shoulder or the pelvis part. The sleeping experience was extraordinary and whenever I will be in Hamburg (private or business) I will stay in this hotel. "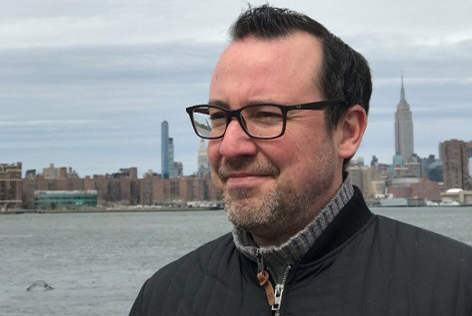 Wim Verhoeven, 49
Nationality: Belgium
Stayed at: Havshotellet Malmö
"The bed was impressive! I really liked the way you could influence the firmness. I'm travelling a lot for work and for pleasure and this was the first time I experienced something like this. If I go back to Malmö I will not hesitate to book the same hotel. "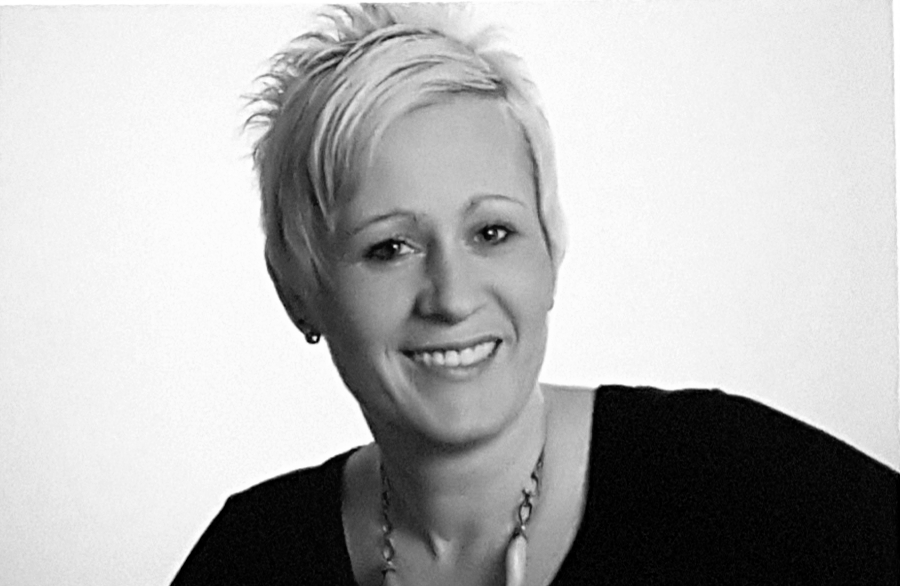 Andrea Herberger, 50
Nationality: Germany
Stayed at: City Hotel Hannover
"I believe the settings of YouBed were easy to understand and use. The mattress was really comfortable and I was able to wake up without any back pain that I usually suffer from – it was a restorative sleep! I would say it is very likely for me to rebook the same hotel room again because of the bed."
Words from property owners
SkiStar Vacation Club's timeshare properties are located in the most sought-after ski resorts. By owning part of the accommodation, you guarantee that the holiday will happen. SkiStar takes care of the maintenance and ensures that the accommodation has hotel level comfort, allowing more time for memorable holiday experiences with family and friends.
– SkiStar Vacation Club constantly strives to develop their accommodation so that it meets the needs of our timeshare owners who demand premium beds to sleep well in during their holiday. Thanks to the collaboration with YouBed, we take another step in developing and improving the comfort for our timeshare guests, says Hafez Tadayon Business Area Manager at SkiStar Vacation Club.
– In order for every timeshare owner to fully enjoy their accommodation with the highest level of comfort, a comfortable bed, that can be personalized for each guest, is important. This has been difficult to do in the past as a comfortable bed is very subjective. After having installed a YouBed in all the houses, we have received very positive feedback.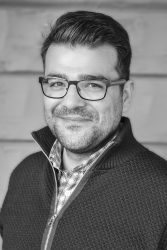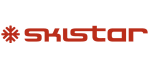 During the hotel's complete renovation in 2018, the hotel owners family Vinnardag tried a variety of different bed brands, but the final decision was made on YouBed.
– From the very start, we wanted to put a lot of effort and focus on comfortable beds. That's a decision we have never had to regret – and that has given us a 9.8 bed review rating on Booking.com, and placed us at #1 on TripAdvisor regarding most frequently booked hotels in the Malmö region, says Joakim Vinnardag, hotel manager at Havshotellet.
Read the complete story here.