YouBed – The big winner of INNOV
The winners of Europe's greatest innovation competition, INNOV, was announced November 11 at the leading European hotel exhibition, EquipHotel, in Paris. Unique for this year was that one innovation, YouBed, was nominated as winner in three out of four categories – technology, wellness and design. The 17 expert members of the jury finally agreed on the unique decision to create a whole new category for this year's innovation contest "The Favourite of the expert committee".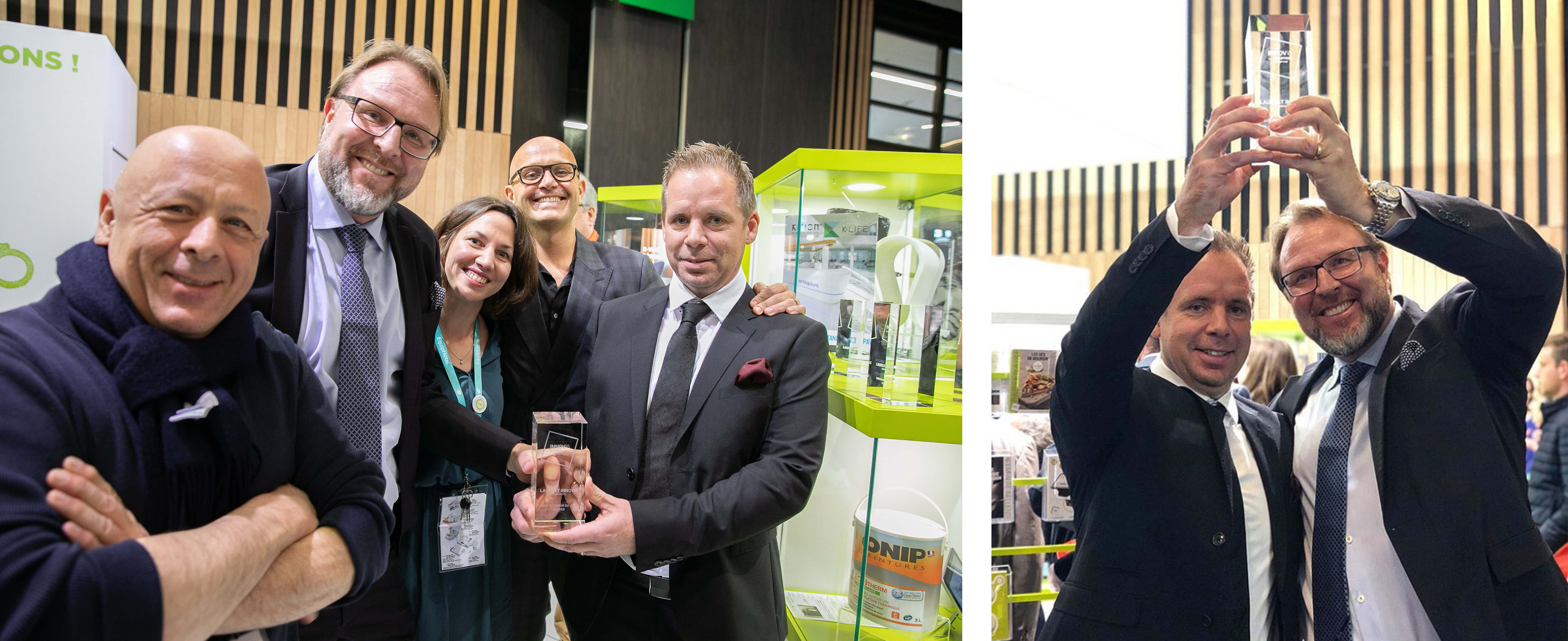 The Favourite of the expert committee – the intelligent YouBed
Motivation: With its adjustable firmness, this pocket spring mattress satisfies the individual comfort preferences of each client. The firmness of the mattress is easily adjusted using a hand control. YouBed is a solution to the biggest challenge of the hospitality industry: to guarantee every guest a personalized and comfortable sleep. Bedding is no longer a lottery!
"We are truly honored to receive this prestigious award. Not only have we found a way to adjust the firmness of a mattress. This award is also a flattering confirmation that our innovation is about to change the industry to the better. A steady stream of new hotels are already upgrading their most important service to a personalization level and grateful guests can finally select hotels that can provide them with what they value most from their hotel stay – a truly comfortable bed and a sleep experience based on their individual needs" – Mattias Sörensen, CEO & Founder at YouBed
YouBed – The big winner of INNOV