Our launch into India has already creating attention where among others the magazine Hotelier India is writing about our debut.
YouBed to debut in India soon
After a successful launch in Europe, Sweden-based YouBed is set to expand into newer markets, where India is amongst the first countries in line. Business Sweden (The Swedish Trade & Invest Council) will support YouBed in finding the most suitable hotel brand to introduce this innovation in India.
What is interesting about YouBed is that it hands the control of bed to the guest – for the first time the user can adjust the firmness of the bed without affecting their overall comfort.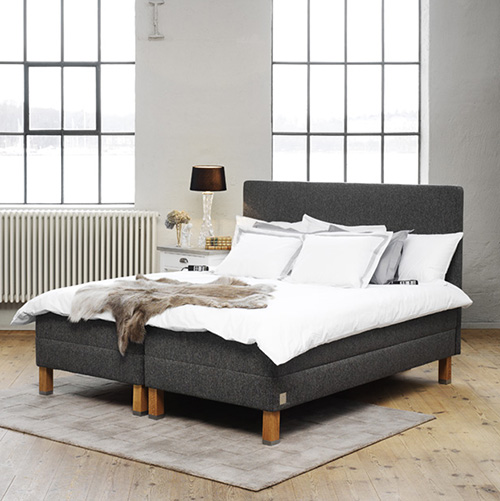 "A comfortable hotel bed is what hotel guests value the most during their stay. And for the first time it is not only possible, but also very easy, for hotels to become outstanding providers of just that," said Mattias Sörensen, CEO and founder of YouBed. "We are, of course, very happy that Business Sweden identified us as an unique innovation and look forward to our Indian launch."
The company claimed that their product is a perfect solution for the hospitality industry, as this domain has not been able to offer a hotel bed that can suit every guest's unique preferences – until now. By using a hand control, guests can easily decide for themselves how firm or soft they wish their bed to be set. The user can also fine tune different comfort zones of the bed (shoulders and hips). The company maintained that with the adaptable YouBed, hotels can offer their guests a comfortable sleeping experience, completely based on their individual needs.
According to Carsten Grönblad, trade commissioner to India at Business Sweden, YouBed is a great example of Swedish innovation, which has huge business potential in the global market. "It taps into, and solves, a concrete problem within the hotel industry and we are convinced that YouBed has the scope for being a success story of Swedish exports in the Indian market," he said.
In the European market, YouBed has worked with the Mövenpick Hotels & Resorts, which has quickly positioned itself as a leading provider of a good night's sleep for its customers.
YouBed to debut in India soon